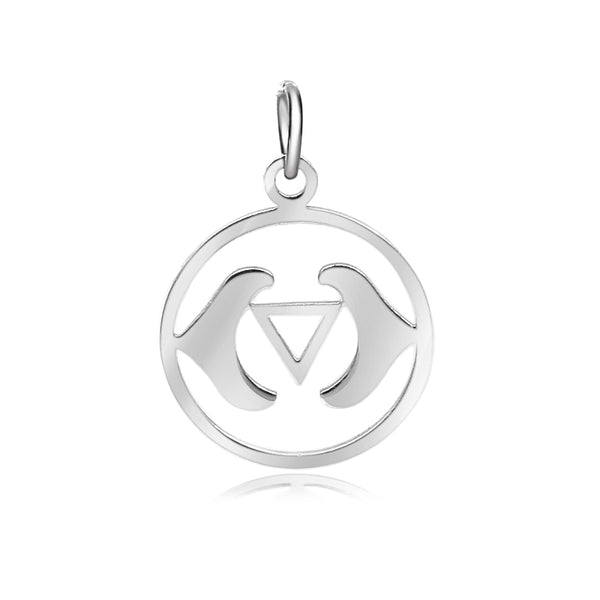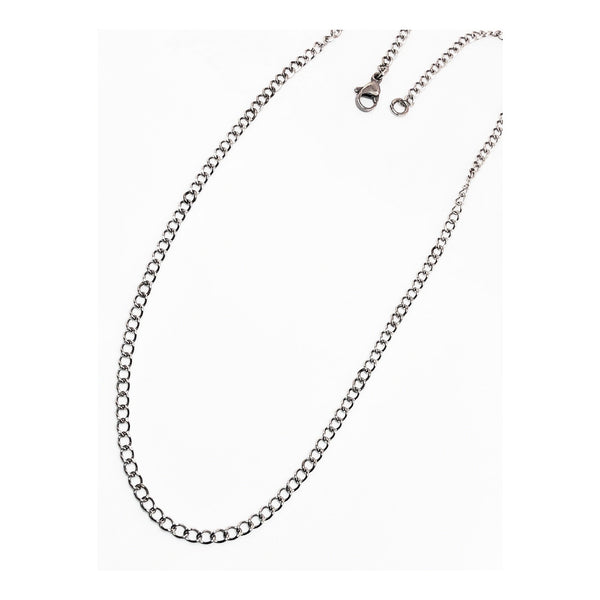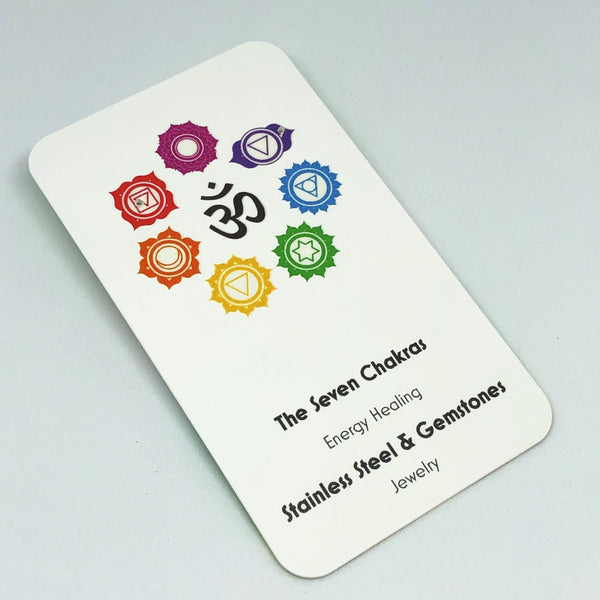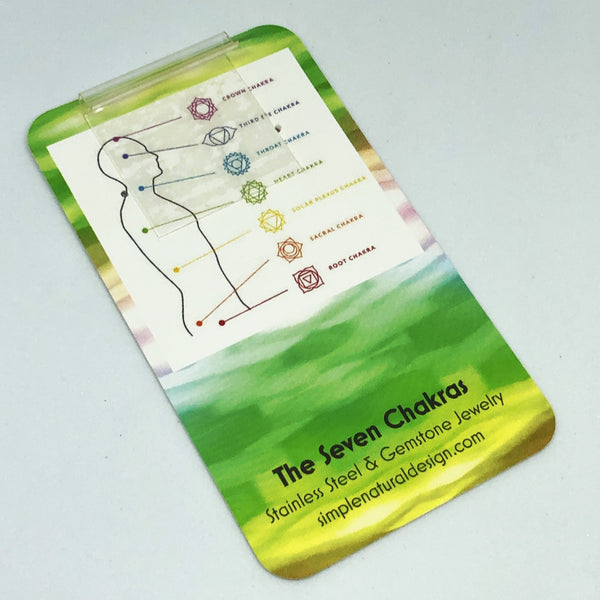 1st Chakra, Muladhara,  Stainless Steel Charm
  Located at the base of the spine, the pelvic floor, and the first three vertebrae, the root chakra is responsible for your sense of safety and security on this earthly journey. The word Muladhara breaks down into two Sanskrit words: Mula meaning "root" and Adhara, which means "support" or "base." This is the first of the chakras.
Stainless steel pendant necklace. 316 stainless steel welded link curb chain in your choice of lengths or purchase pendant only. Pendant dimensions are approx 1"L x.75"W.
Item includes velvet drawstring bag and card.