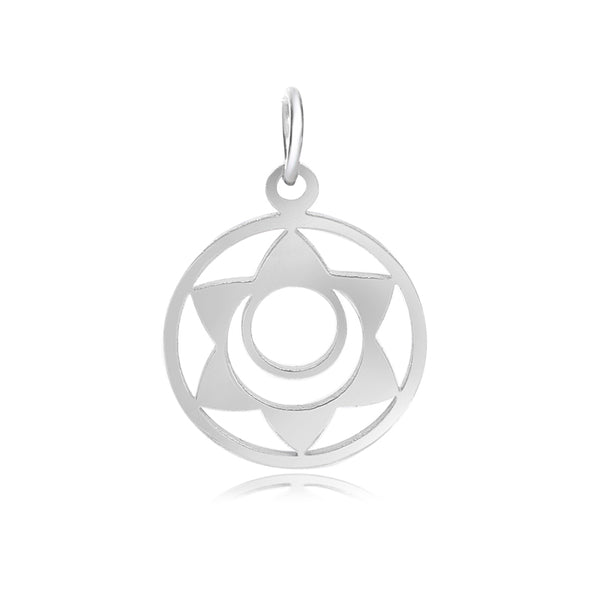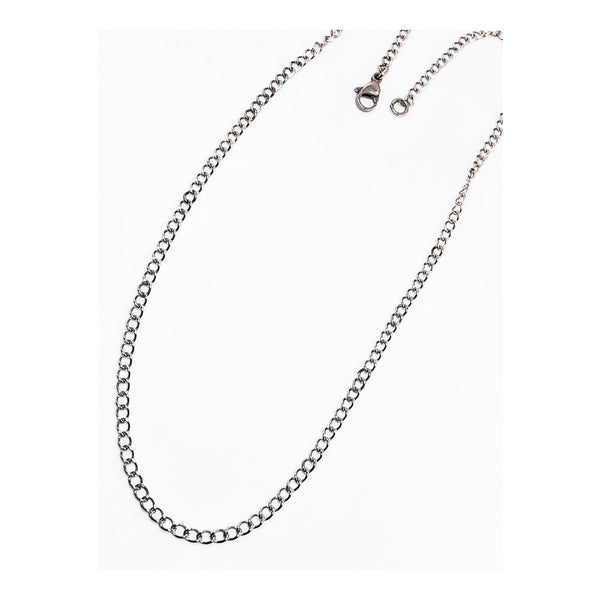 2nd Chakra, Svadhishthana, Charm Me Stainless Steel Charm
The second chakra, Svadhisthana, is also known as the creativity and sexual chakra. It is located above the pubic bone and below the navel, and encompasses the genital region and the hypo-gastric plexus.  
Stainless steel pendant necklace. 316 stainless steel welded link curb chain in your choice of lengths or purchase pendant only. Pendant dimensions are approx 1"L x.75"W.
Item includes velvet drawstring bag and card.