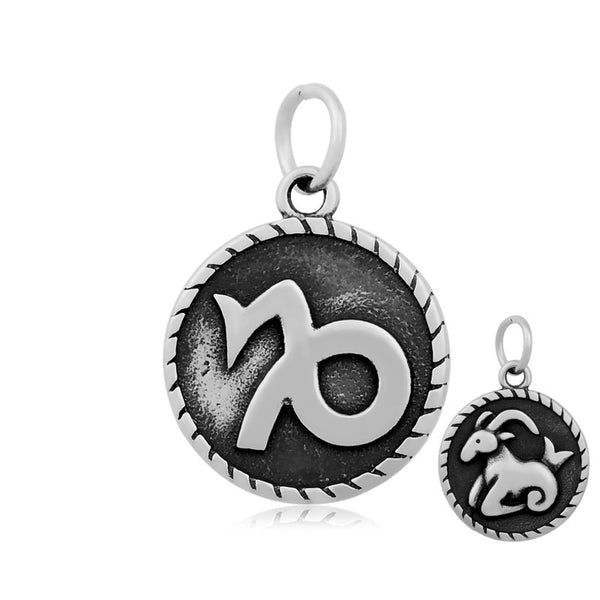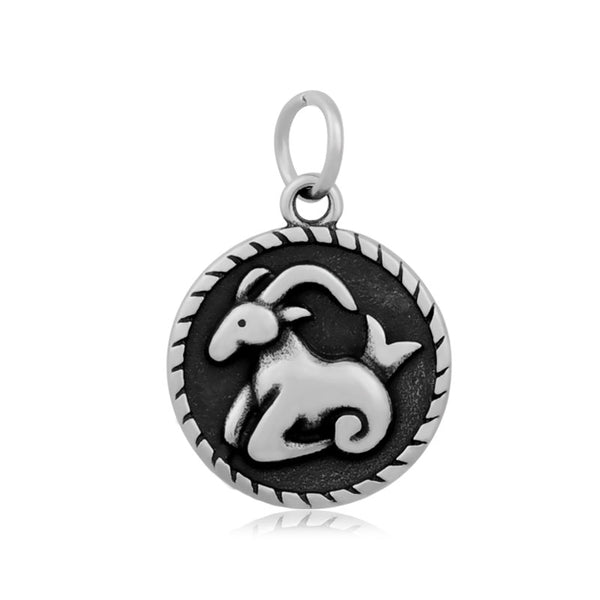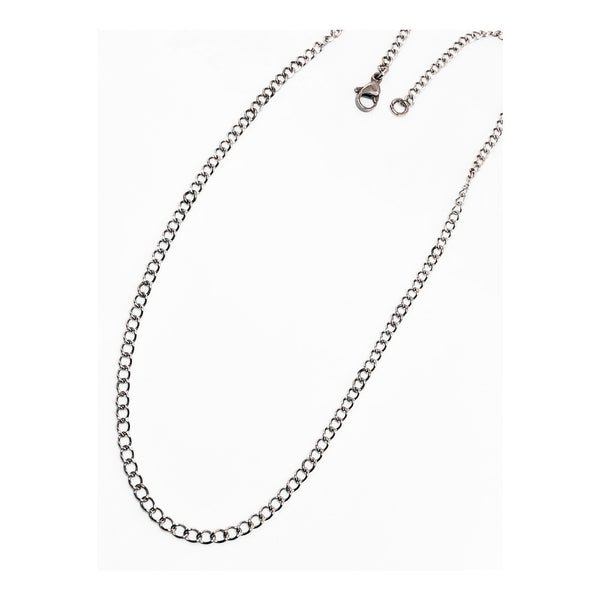 Capricorn The Goat  Stainless Steel Charm . Capricorn is the tenth astrological sign in the zodiac, originating from the constellation of Capricornus, the horned goat. It spans the 270–300th degree of the zodiac, corresponding to celestial longitude.
Stainless steel pendant necklace. 316 stainless steel welded link curb chain in your choice of lengths or purchase pendant only. Pendant dimensions are approx 1"L x.75"W.
Item includes velvet drawstring bag and card.