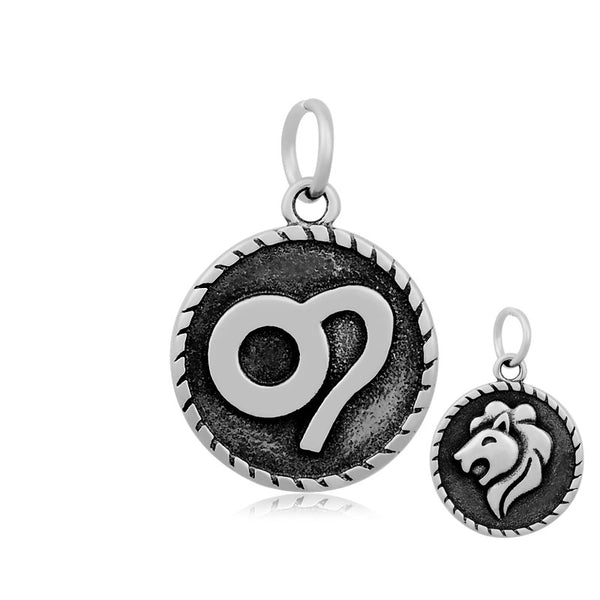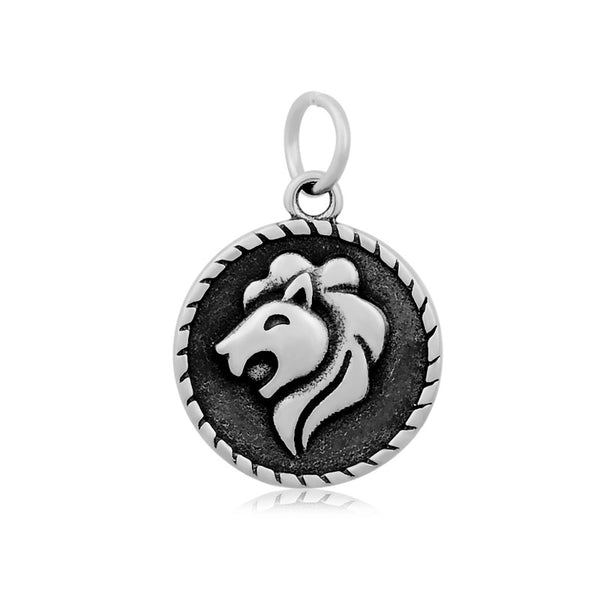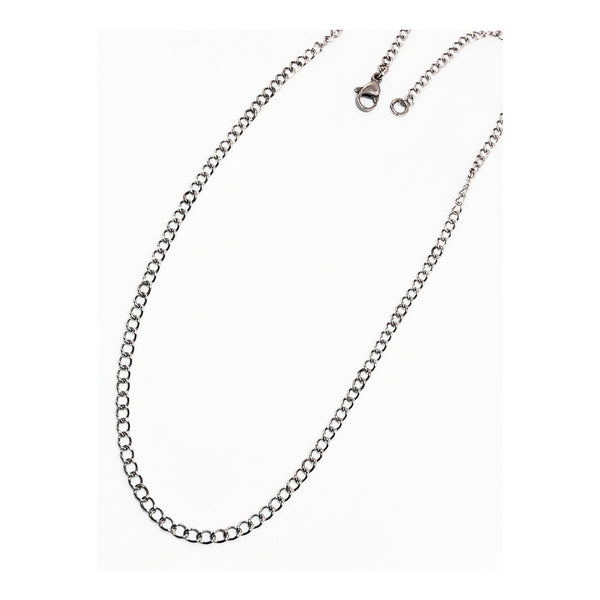 Leo The Lion Zodiac Charm Me Stainless Steel Necklace. Leo, is the fifth astrological sign of the zodiac, originating from the constellation of Leo. It comes after Cancer and before Virgo. The traditional Western zodiac associates Leo with the period between July 23 and August 22, and the sign spans the 120th to 150th degree of celestial longitude. Time period is July 23 – August 22nd.
Stainless steel pendant necklace. 316 stainless steel welded link curb chain in your choice of lengths or purchase pendant only. Pendant dimensions are approx 1"L x.75"W.
Item includes velvet drawstring bag and card.