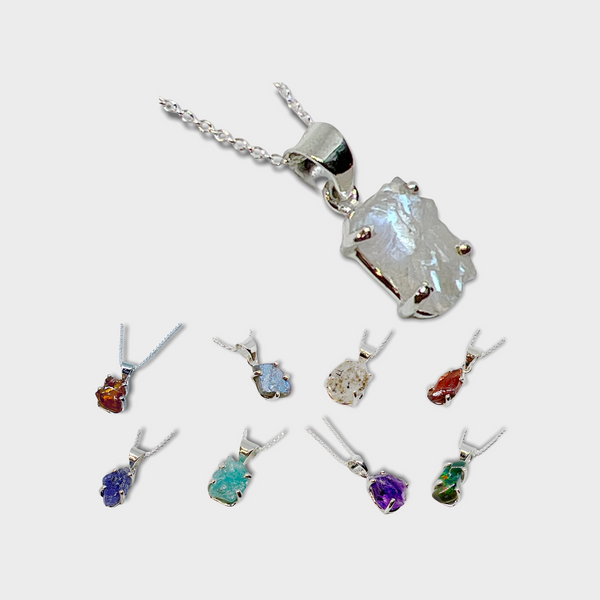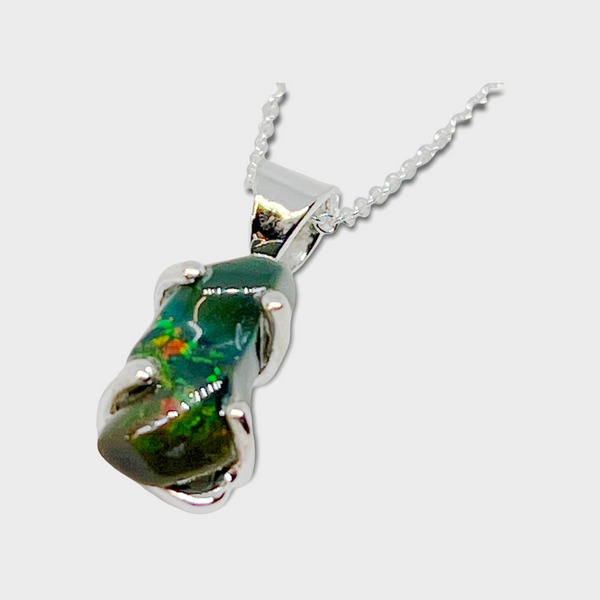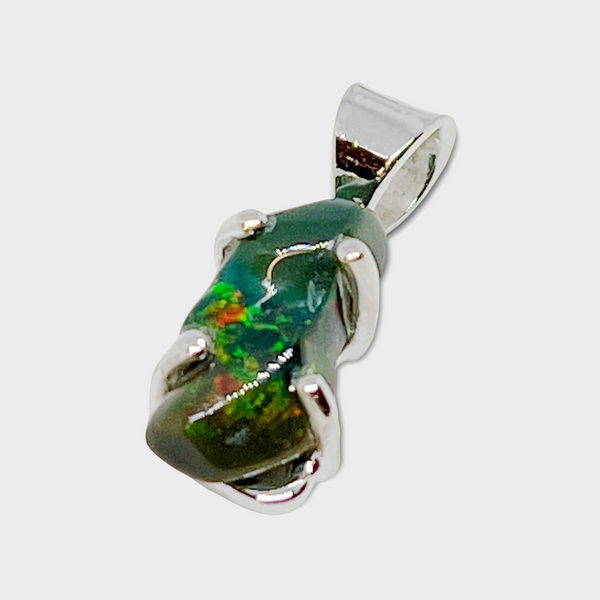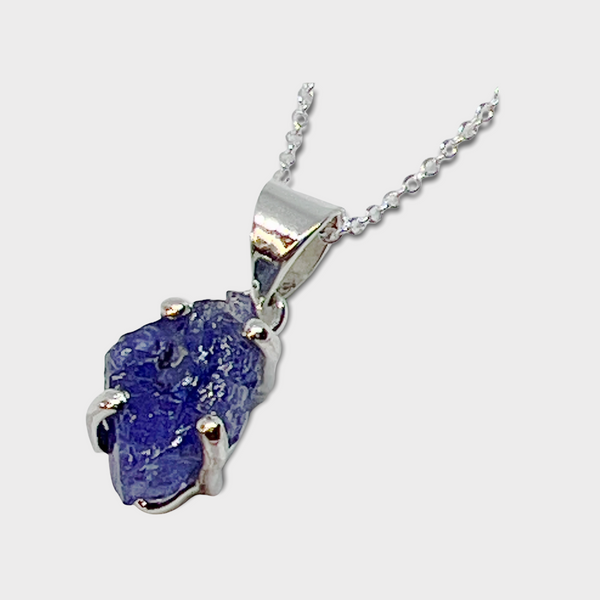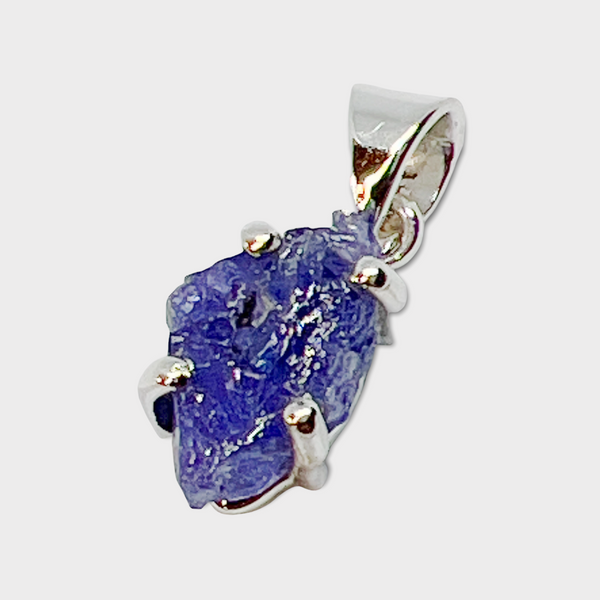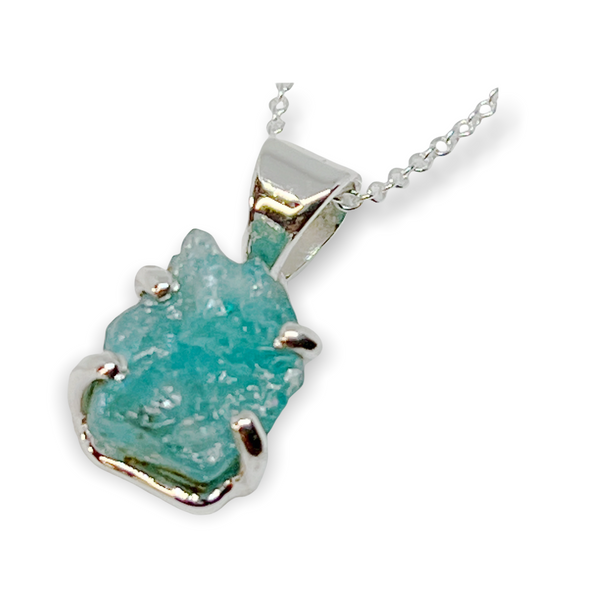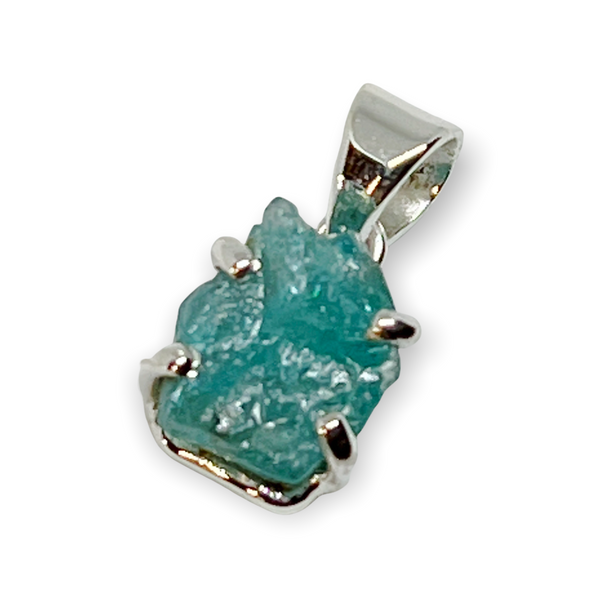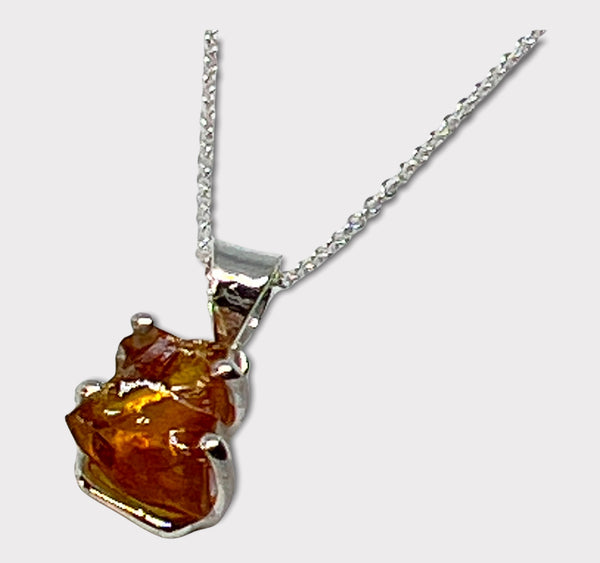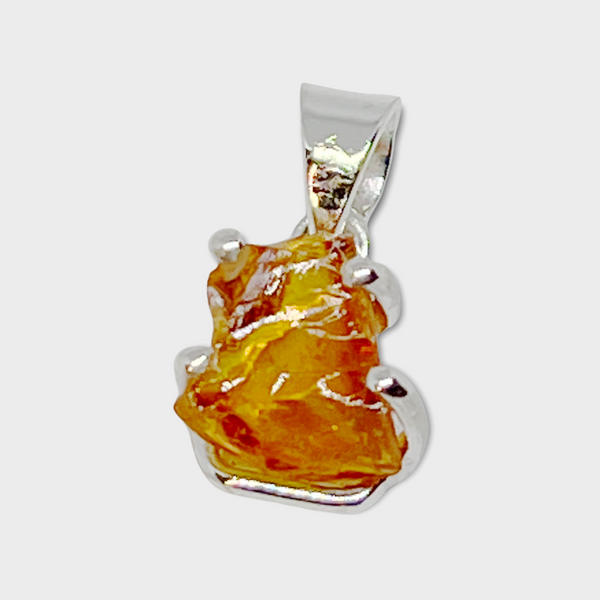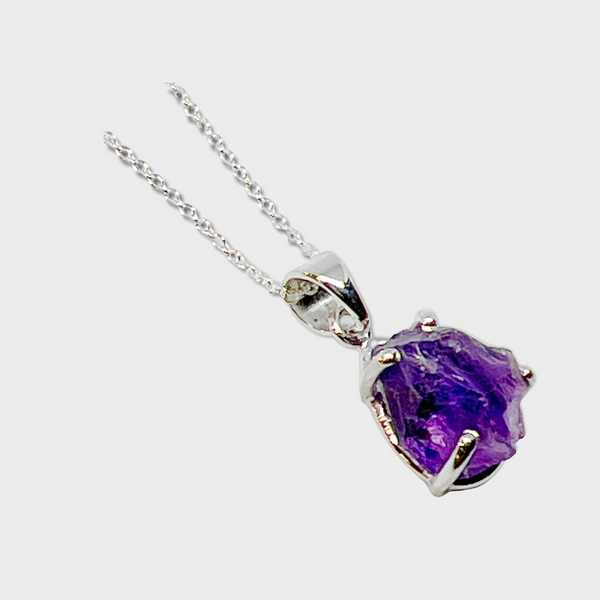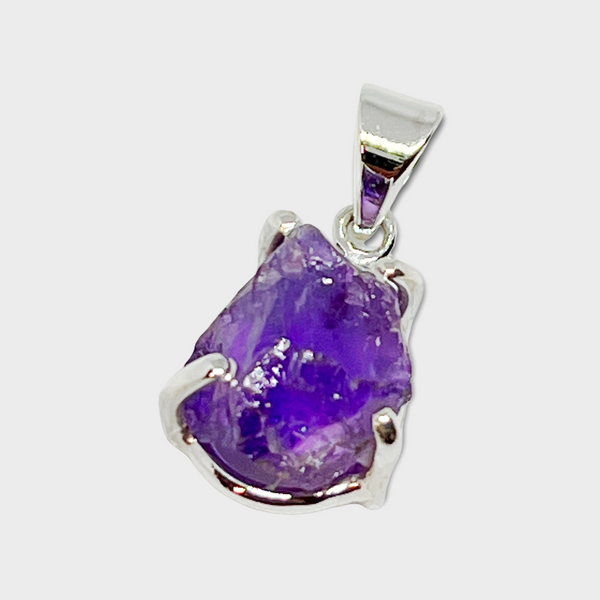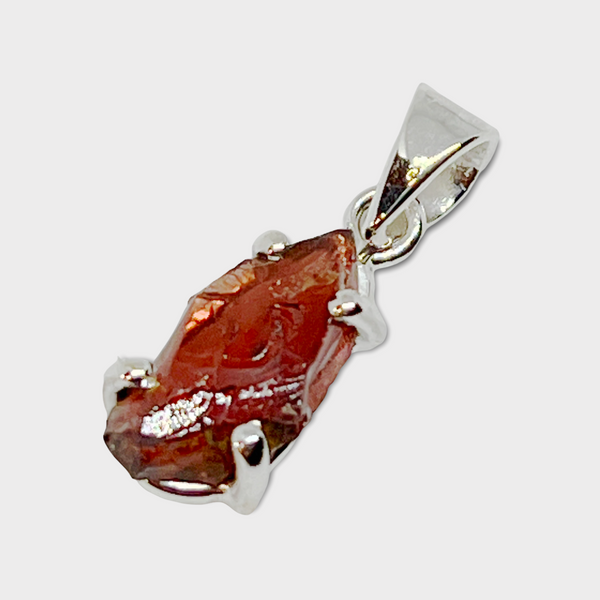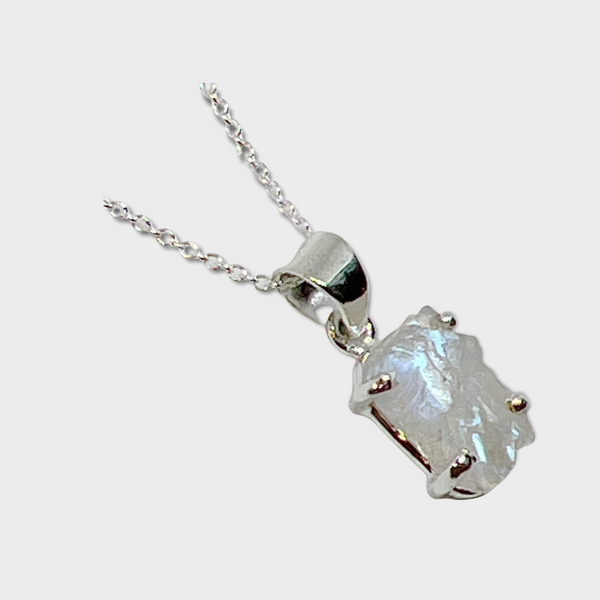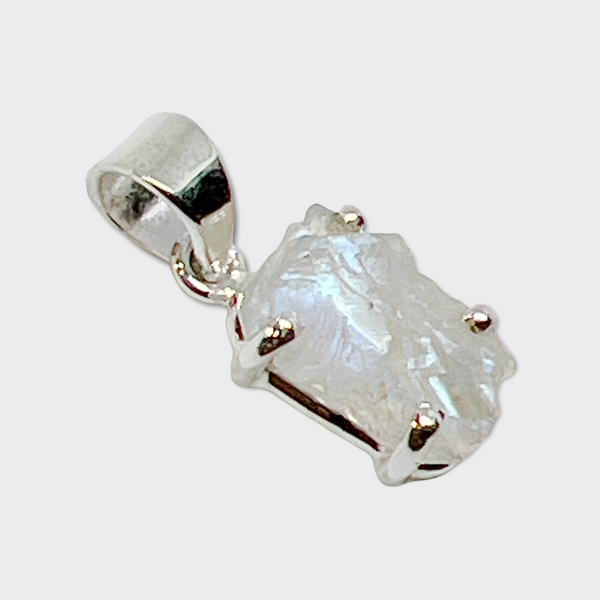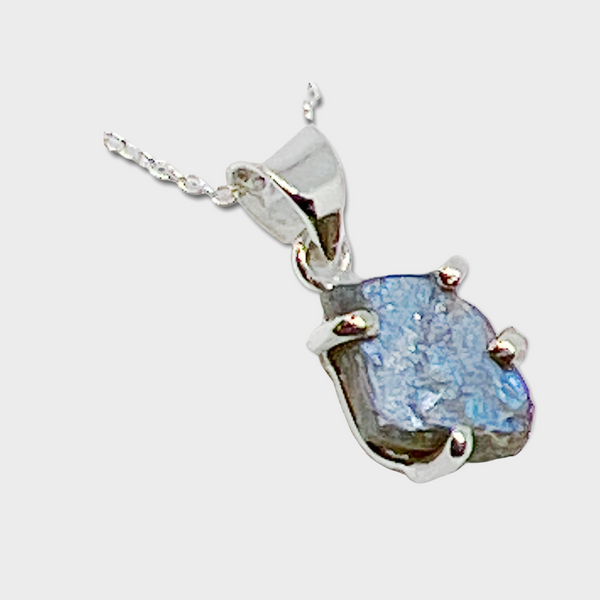 Natural Gemstone Nugget Sterling Silver Pendant Necklace
Hammered natural gemstone nugget pendant set with solid .925 sterling silver.  Choose from 9 different gemstones. Stones are natural and will vary from pictures and measure approximately 12-15mm each. Select pendant only or with Italian .925 solid sterling silver adjustable 16-18" fine link necklace chain.
Each handcrafted jewel includes a gemstone information card and velvet drawstring pouch.
Ethiopian Opal - is said to bring loyalty, faithfulness, spontaneity and strengthen the will to live.
Tanzanite - is said to facilitate higher consciousness and stimulate intuition and perception.
Apatite -  is said to clear away confusion, apathy, and negativity.
Citrine -  is said to attract wealth and success, promotes motivation and stimulates your brain.
Amethyst - is said to bring peace relaxation and spiritual awareness.
Herkimer Diamond - is said to be a manifestation of pure, solidified spiritual light, purifying our energy field.
Garnet - is said to inspire love, devotion and alleviates emotional disharmony.
Rainbow Moonstone - is said to promote inner growth, strength, good fortune in love and business matters.
Labradorite - is said to be a companion through change, imparts strength and protection.