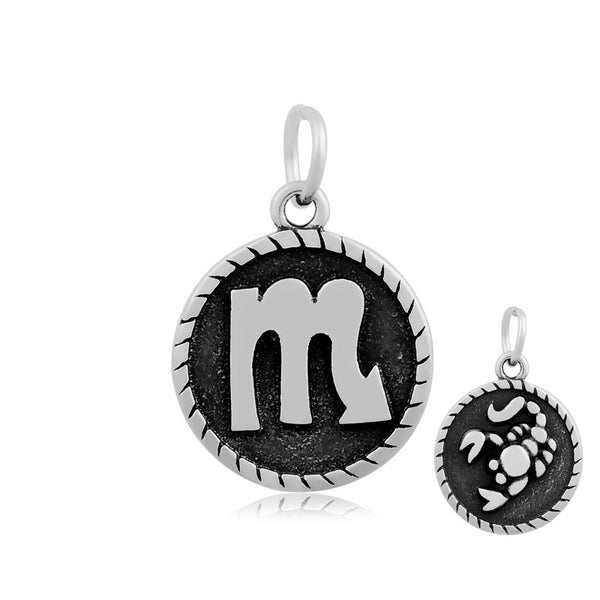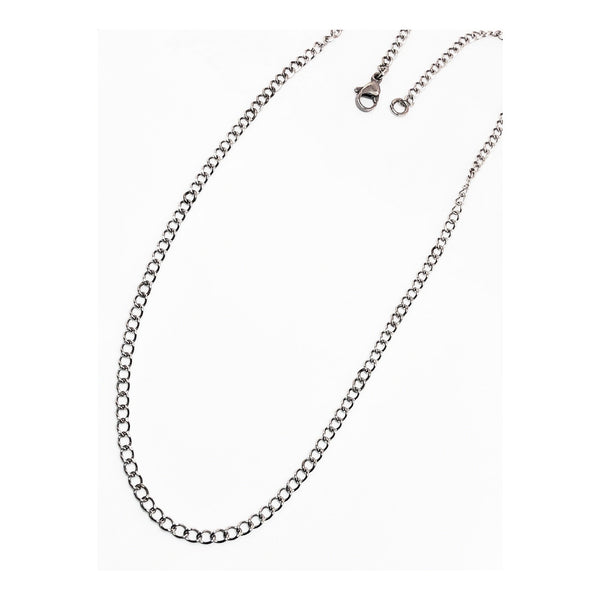 Scorpio The Scorpion Zodiac Charm Me Stainless Steel Necklace. Scorpio is the eighth astrological sign in the Zodiac, originating from the constellation of Scorpius. It spans 210°–240° ecliptic longitude. Under the tropical zodiac, the Sun transits this area on average from October 23 to November 21.
Stainless steel pendant necklace. 316 stainless steel welded link curb chain in your choice of lengths or purchase pendant only. Pendant dimensions are approx 1"L x.75"W.
Item includes velvet drawstring bag and card.